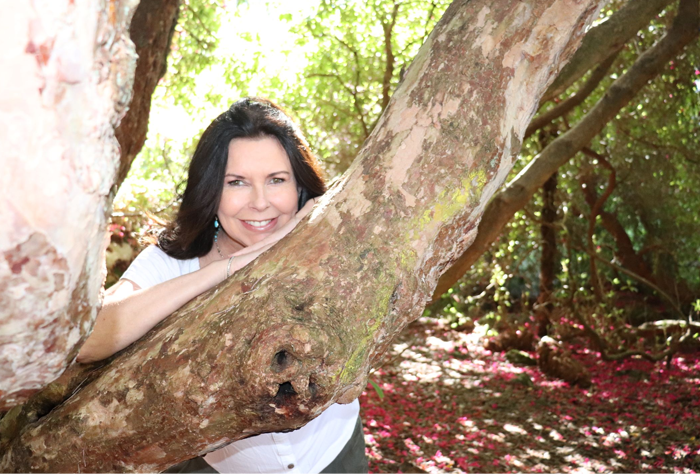 Siobhán's career in textiles and clothing began in the family business manufacturing sleepwear and intimate apparel for the home and export markets. Clients were multinational retailers, including department stores, hypermarkets and specialist lingerie chain stores. While a family business often means wearing several hats, Siobhán's passion lay with design and lightweight fabrics. She attended Grafton Fashion Academy and The Institute of Marketing and Design.
As prices driving the volume clothing industry became unsustainable to remain competitive, the factory closed it's Dublin City doors in 2006.
Siobhán embarked on a completely new path of health and well-being, directly studying under the renowned doctor Deepak Chopra, M.D., qualifying as a Chopra Centre practitioner in Primordial Sound Meditation and Ayurveda.
BECOMING A
BEST SELLER NOVELIST
This experience changed the trajectory of her career and lead her to write her first novel, The Lingerie Designer, based on her experience as a lingerie designer. That book won a TV3 (Virgin Media) and Poolbeg Press competition 'Write a Best Seller'. The novel hit the Best Seller list and Siobhán was nominated for an Irish Book Award in the category "Best Newcomer."
Siobhán went on to write two more novels, The Other Woman (Poolbeg Press), The Nicolas Note (2023) and began researching the life of her second cousin, a legend of Irish theatre and the world stage, Siobhán McKenna, whom she was named after.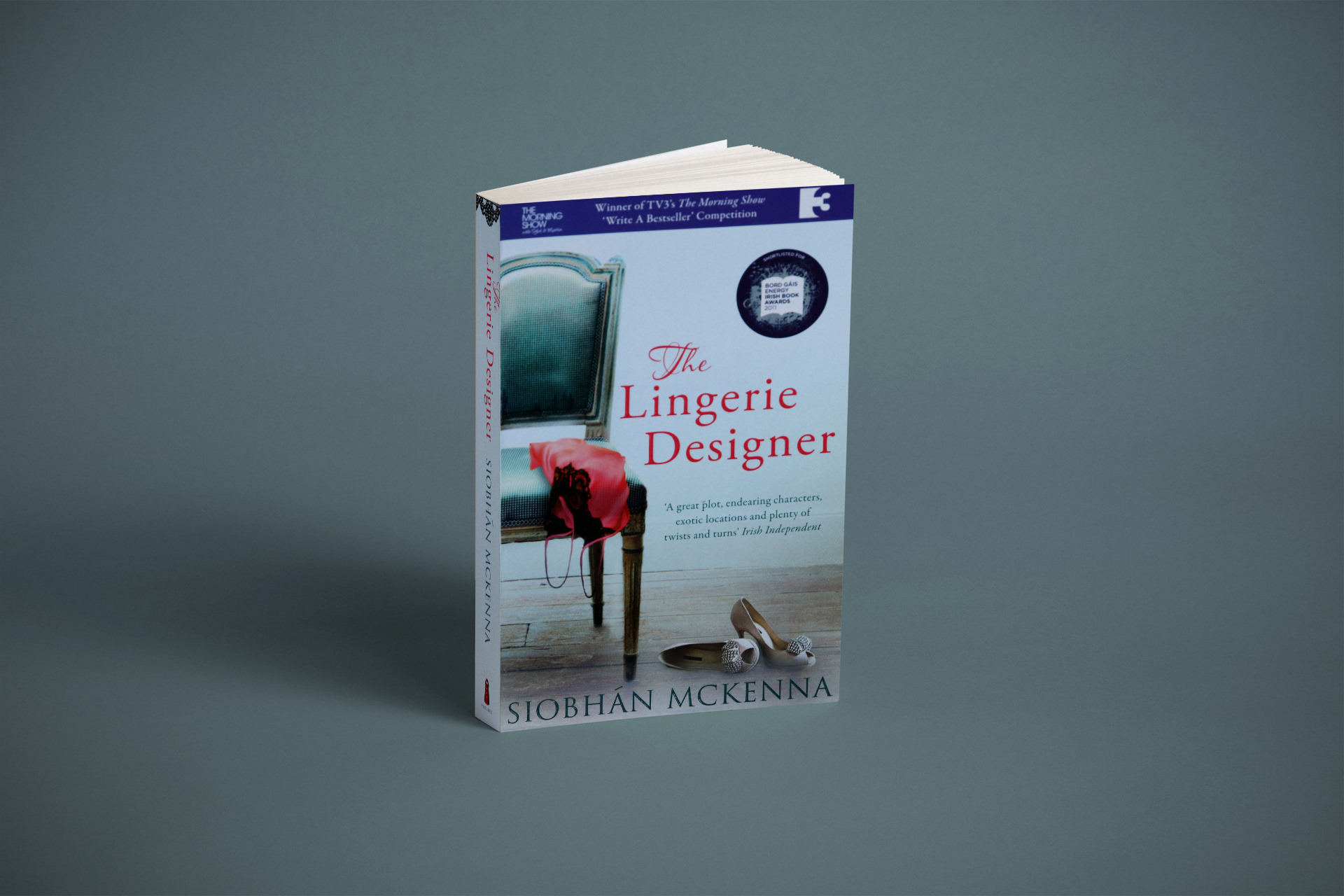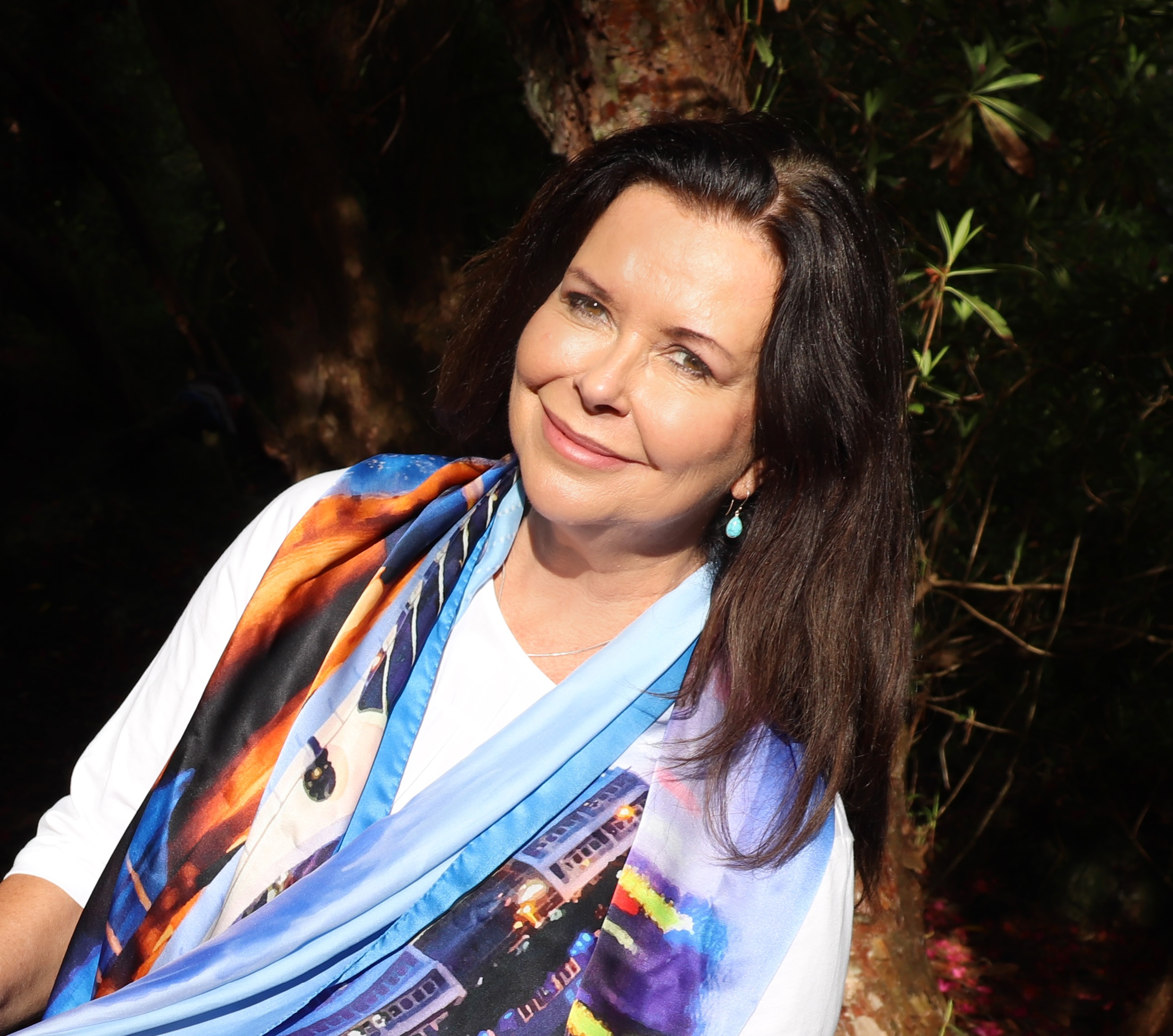 She continued with her CPD to specialise in meditation and mindfulness for young people. She has trained government bodies and global tech giants in methods of mindfulness and meditation to bring more awareness to the workplace and a sense of contentment to life.
From a seedling of an idea in May 2020 of designing a range of sustainable, slow fashion scarves to capture the beauty of Ireland, infused with its energy, through soft, fluid fabrics, designs with stories, and delicate to vibrant colours, she set about finding ethical supplies and dusting off her measuring tape. In September 2020, Siobhán McKenna Studio was born.
GET IN TOUCH