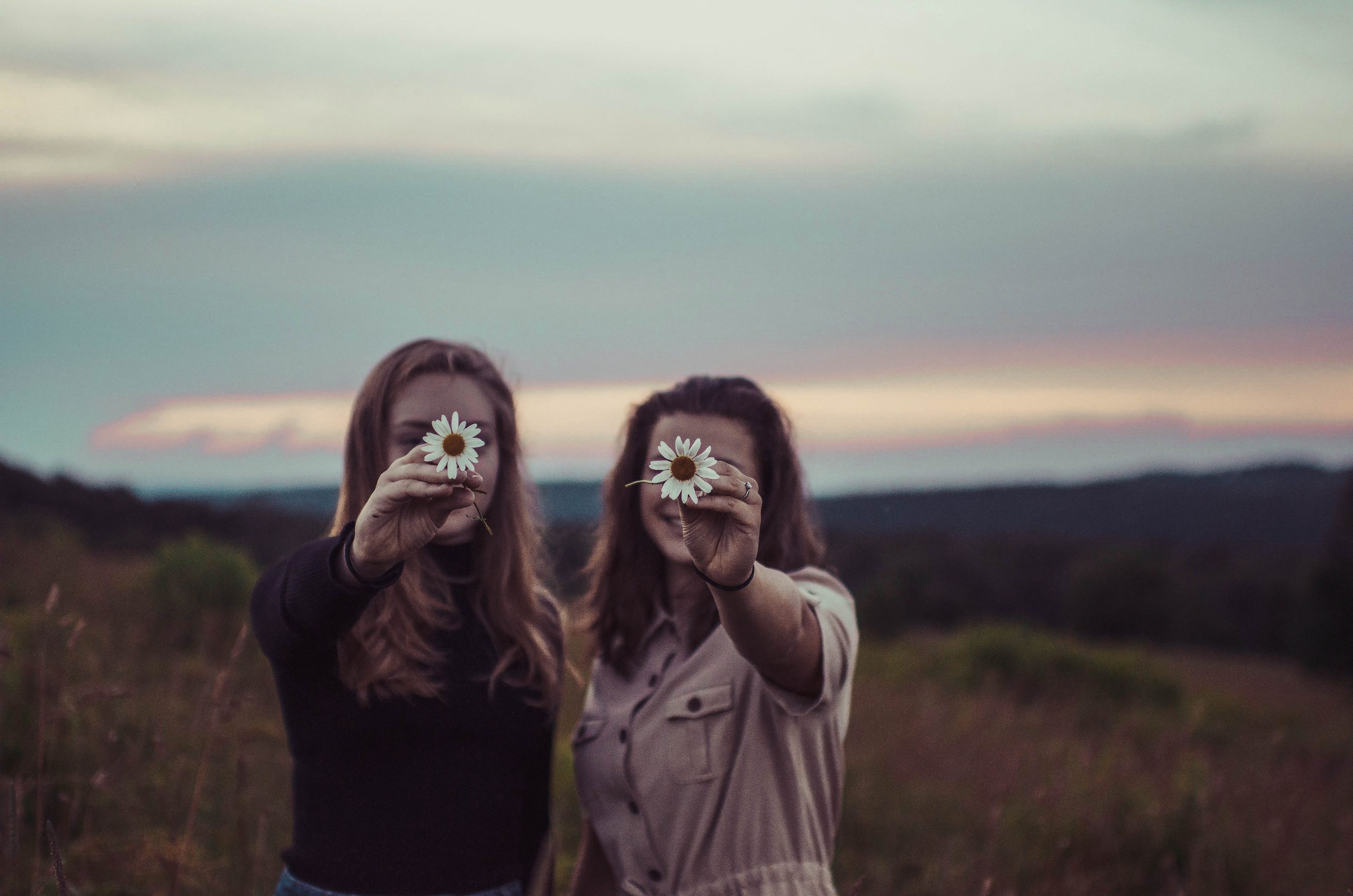 You're not here just to get through life
You can learn to reconnect to its joy. Life Skills and Creative Coaching may be helpful to you if you're feeling stuck, stressed, not quite fulfilled or lacking motivation.
Using time and scientifically proven techniques, the 'Box of Tools' can help you identify limiting beliefs that are holding you back, life stressors, weak relationship boundaries and how they affect your mind/body wellbeing and emotional responses.
These coaching tools can use one or a combination of the following
The foundation for any stress reduction, breathwork helps you become aware, alert and centered in yourself. It also increases oxygen to the body's cells, relaxing muscles, improving blood flow and is also known to regulate mood swings.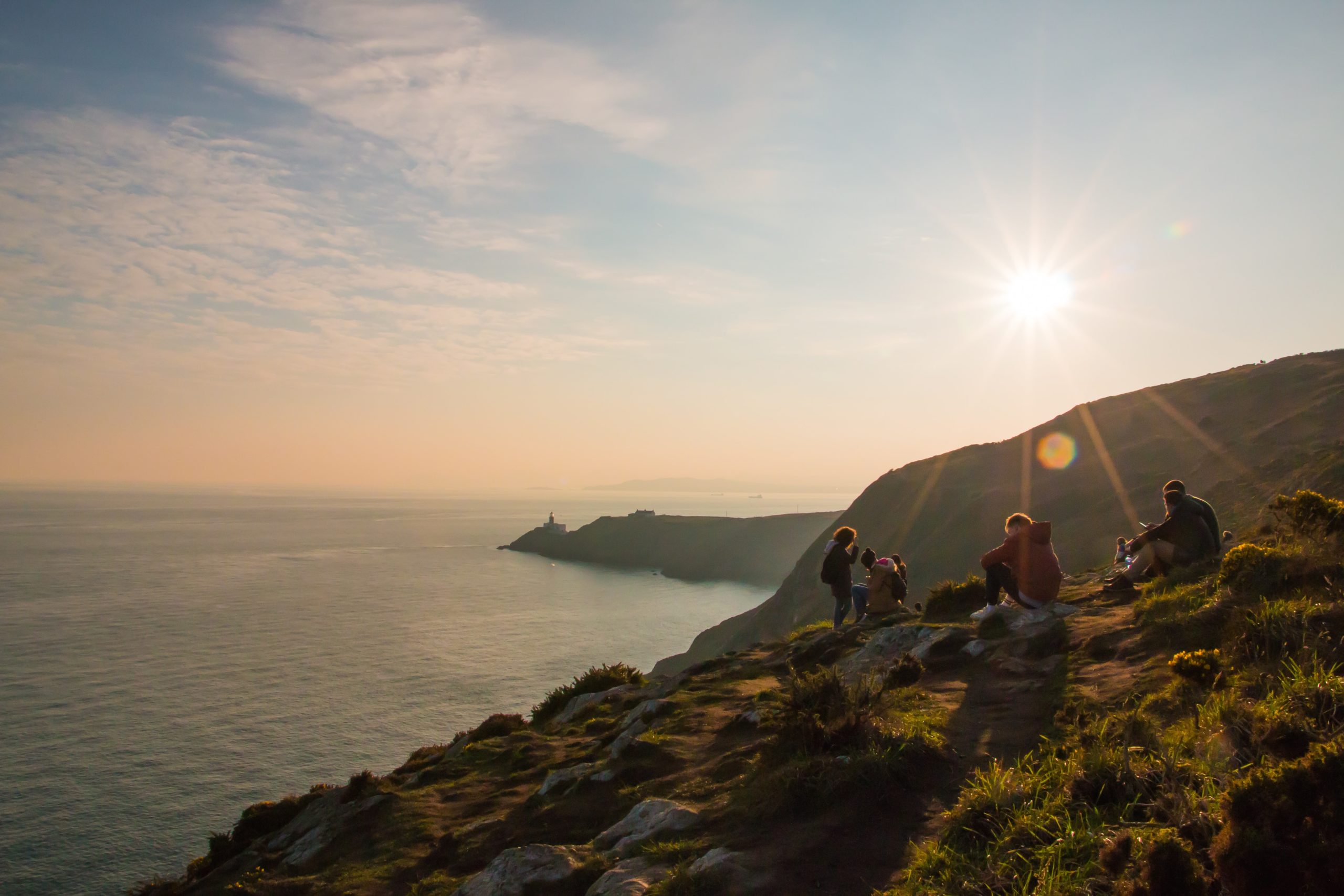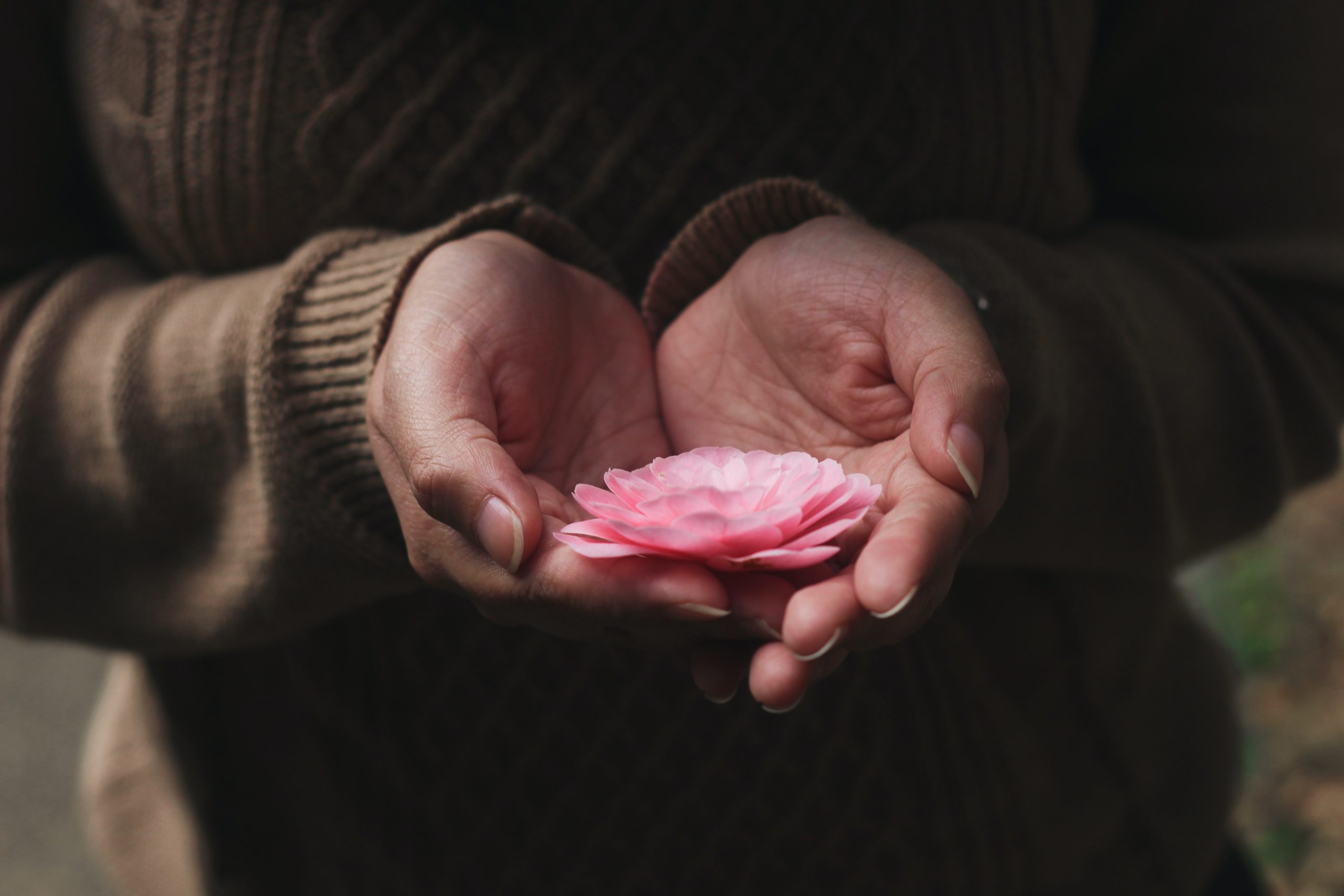 Identify Distorted or Automatic thinking patterns
Our internal dialogue, or self-talk, can be a major source of stress and even anger in our lives. Because it is often unconscious and completely automatic and we have thought a certain for so long, it becomes normal to us. There are Life Skills tools to help you identify and reframe thought processes that do not serve you.
Learn mindfulness which can be easily integrated into your daily routine, while you breathe, move, and work helps you to relax and reconnect, guiding you away from going through life on automatic pilot. This restful awareness also helps with attention and focus.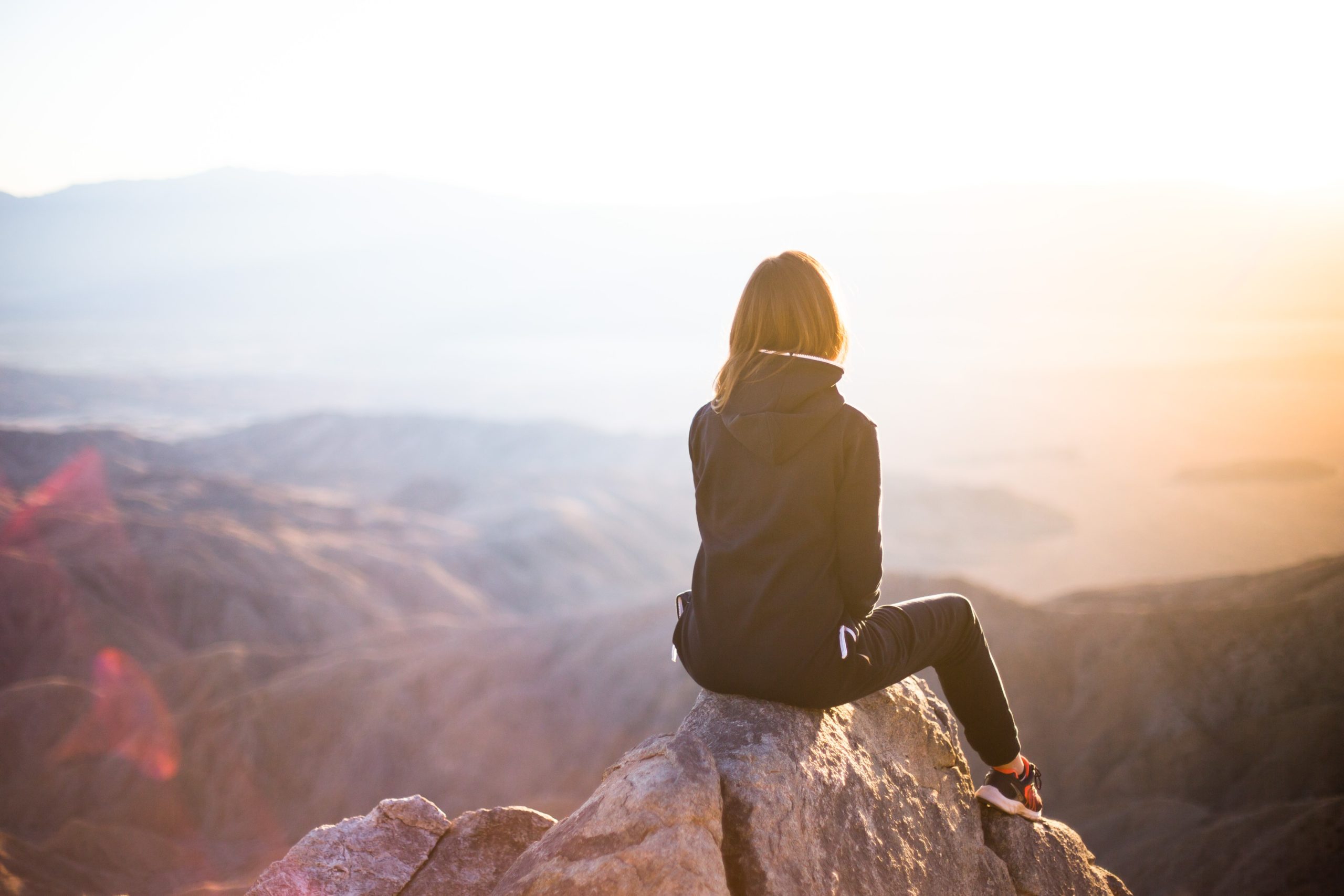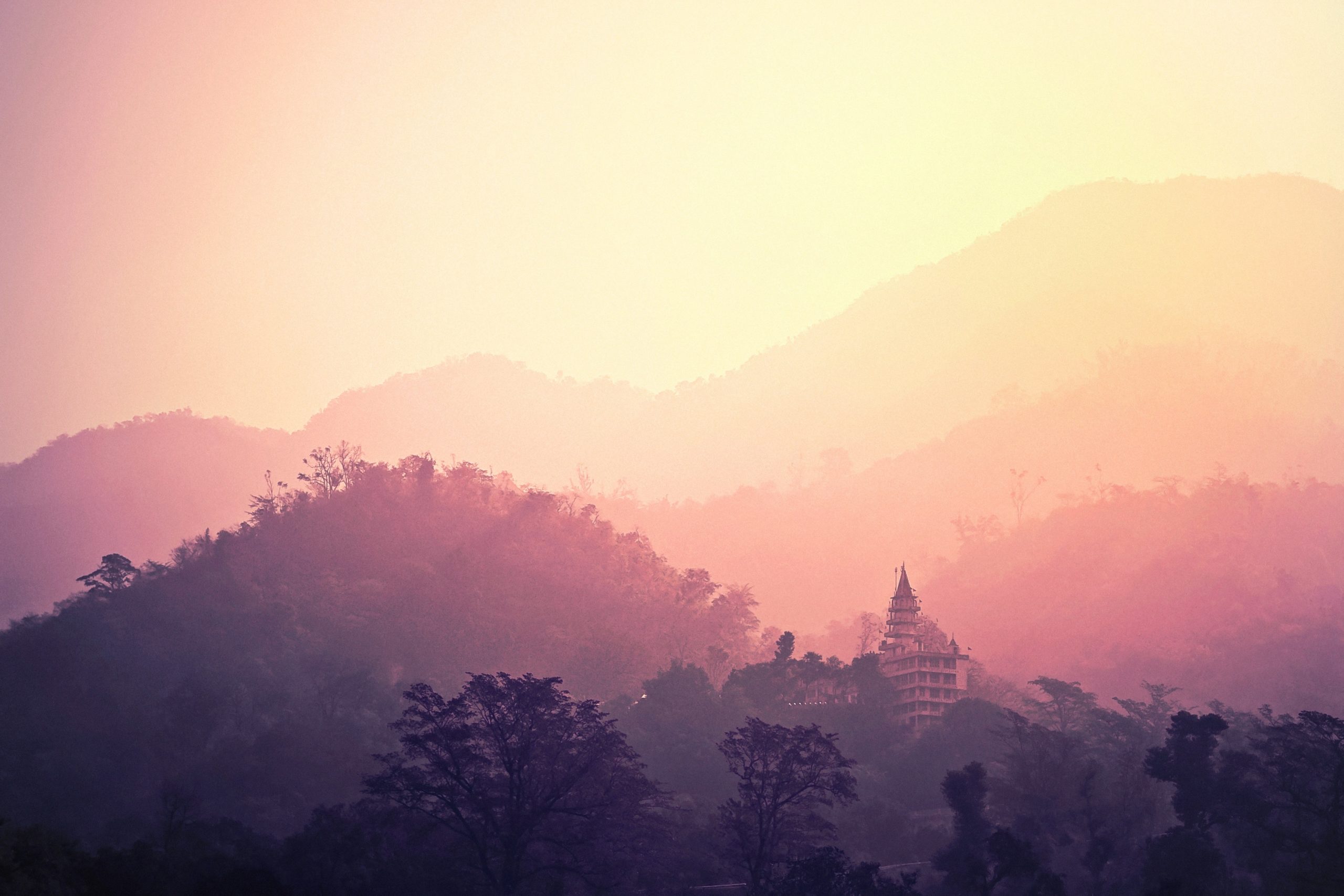 Poor communication, difficulty saying no to things, and unclear relationship boundaries, can leave us feeling exhausted, undervalued or angry. We may end up not leaning towards our own aspirations and goals if we're people pleasers or need to work on our self-esteem. We may also be striving for perfection, which means a project rarely gets completed, which can knock our confidence. Learning to consciously communicate your needs, managing your time and setting healthy boundaries helps you in both your professional and home life and your relationship with yourself.
Creativity means different things to people. Some consider it writing a book or painting a picture. For others, it could be unleashing their imagination to create a beautiful meal for their loved ones. A creative mind helps you solve problems, think outside the box and unleash your potential helping you live a more connected and fulfilling life. Yet, often we shy away from exploring our desires and trying new things. Coaching can help you to unleash your creative potential and the added joy it brings into your life.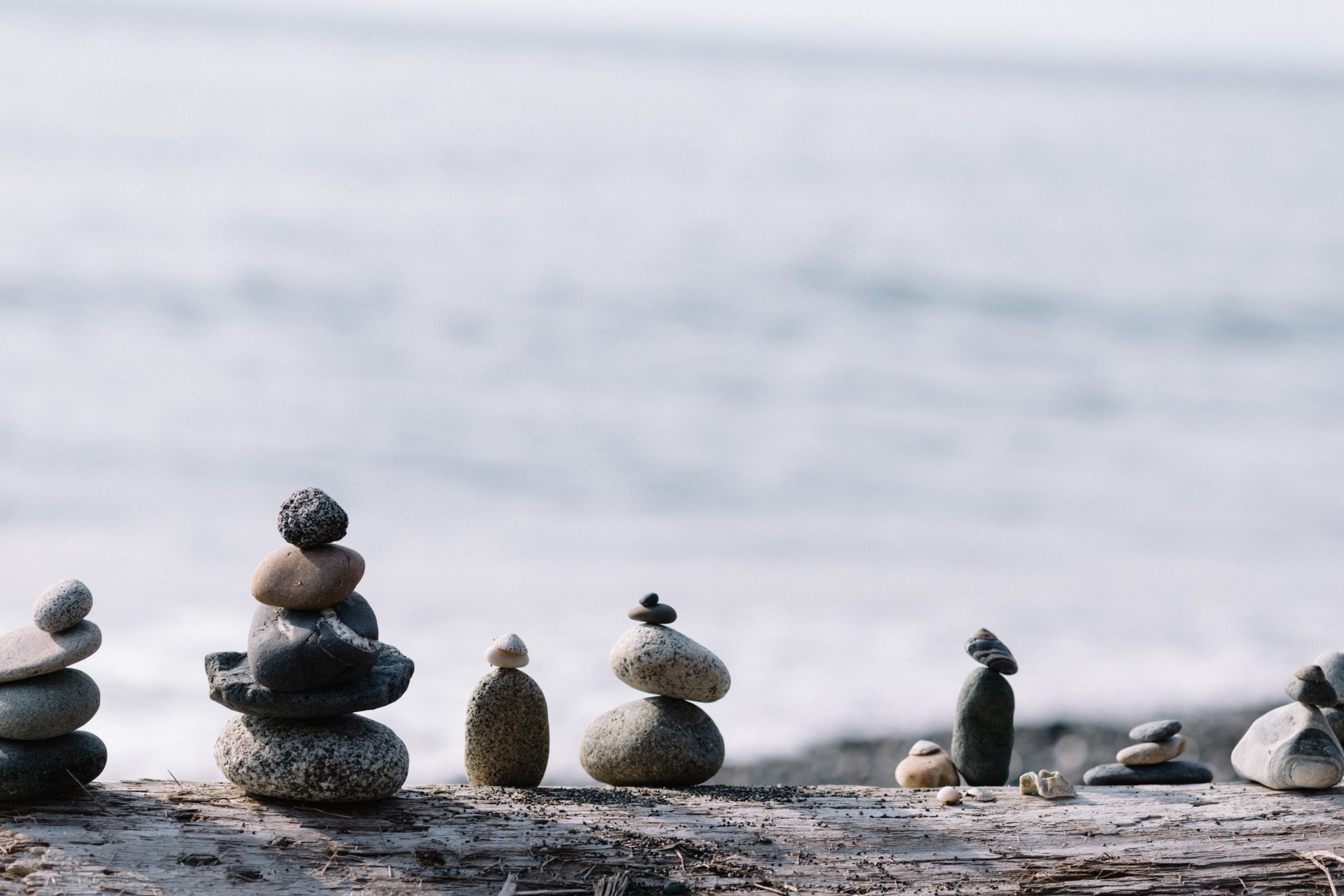 IMPROVED ATTENTION AND FOCUS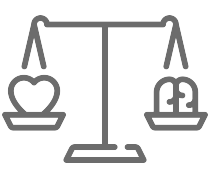 IMPROVED COMMUNICATION SKILLS

BOOK A FREE 15-MINUTE EXPLORATORY CALL
All services available for via web video links.
PRICES
MAKE AN ENQUIRY