A NOTE FROM SIOBHÁN ON
MEDITATION
Meditation is often a topic of mystery. I first dabbled in meditation in the nineties. It didn't go well. At the time I desperately wanted to escape my youthful raging thoughts that had me bouncing off walls. I found the meditation on offer then too formal, restrictive. More rules, more Must Do when it was the Must Do I was running from. What I was after, I see now looking back, was a sense of connection on a deeper level, a portal to access my inner calm.
READ MORE
Can I just say how brilliant that session was! I found it so calming. Siobhán basically teaches you to allow yourself to have time to yourself! It was so good and I would love it she came again

Sonas Bathrooms
Siobhán's talk was my favourite part of Wellness Week. I felt invigorated after leaving the room - can she come back again?

Hewlett Packard, team member
Siobhan is a fountain of knowledge about meditation and gives you lots of practical tips to bring the peace of meditation into your life.

An Garda Síochána
I am less stressed, less anxious and overall just a much happier person.

1 to 1
I have brought home lots of hints and tips for meditation at home and find myself calmer with the kids.

1 to 1
Meditation with Siobhán is like a massage for your mind

1 to 1
FINDING
BALANCE & HAPPINESS
Using coaching techniques from the Lifeskills Toolbox, we explore the basic principles of stress management to identify areas of your life that need attention to create a sense of balance and happiness. You will be guided through breathing techniques for instant calm and use life coaching skills to help you reflect on various areas of your life. You will be guided on how to set about making changes where needed.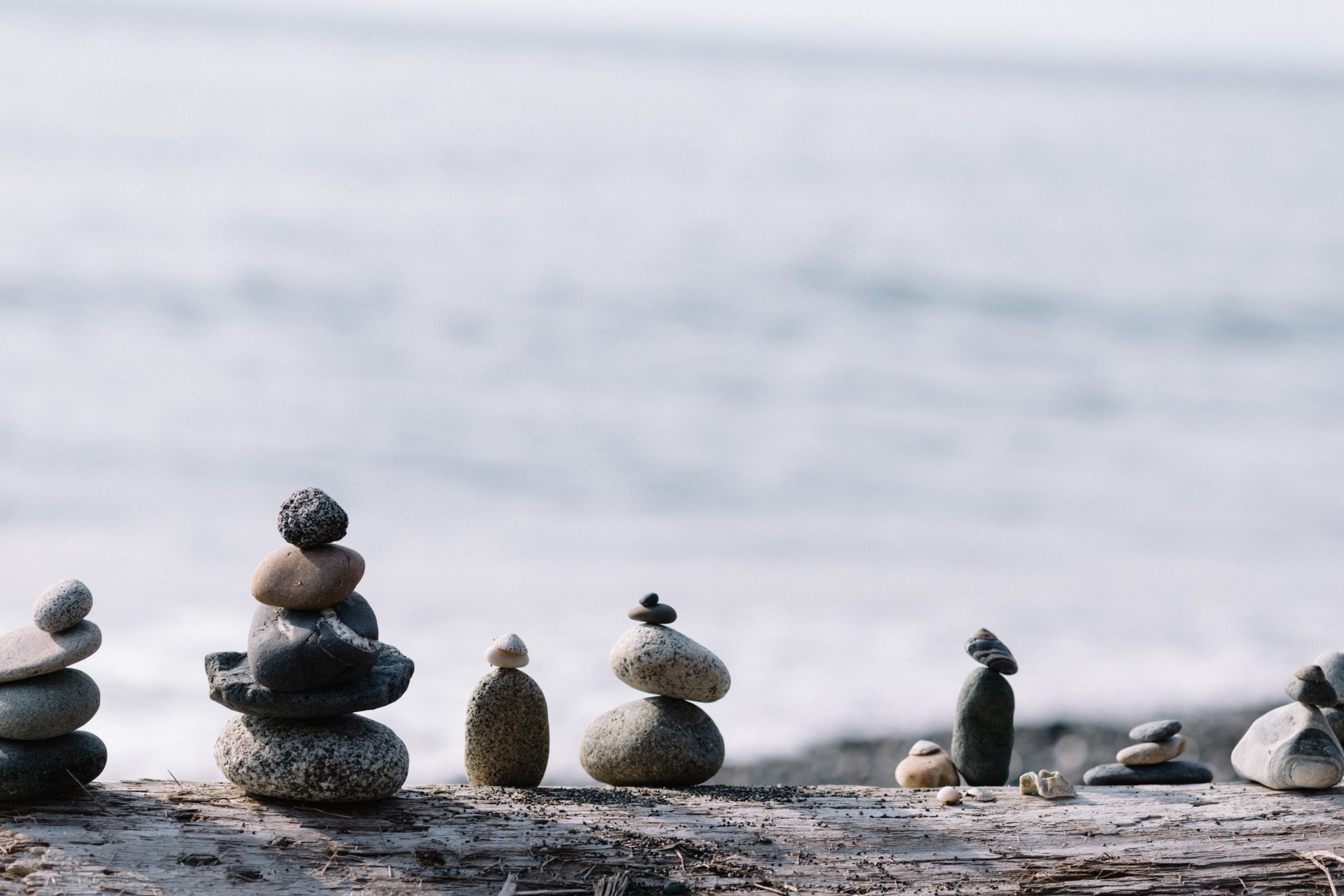 BENEFITS FOR YOU
Siobhán McKenna is a Chopra Certifed Meditation and Certified Life-skills practitioner since 2006. Globally trained. Locally Based.

MEDITATION 101
Find a meditation technique that works for you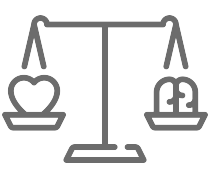 STRESS MANAGEMENT
Learn how to de-stress in-the-moment

GUIDELINES & TOOLS
to move towards balance and happiness

IDENTIFY
areas of our lives that need attention

MINDFULNESS BASED LIFE SKILLS FOR
*YOUNG PEOPLE
Extended screen time, exams, social media, lack of human connection are just some of the challenges young people experience daily. Subliminally we receive messages to be athletic, beautiful, funny, smart, popular, high-achievers. We are constantly on the go and plugged-in from a very young age.
*Young People generally refers to ages 12 – 21. However, we offer talks and activities to primary school children in a classroom and group setting.
READ MORE