MINDFULNESS-BASED LIFE SKILLS FOR *YOUNG PEOPLE
Siobhán is trained in mindfulness for young people, which may be of benefit to Teachers and Parent Associations, Young groups, Summer schools, Parent and Young Person
PRICES
MAKE AN ENQUIRY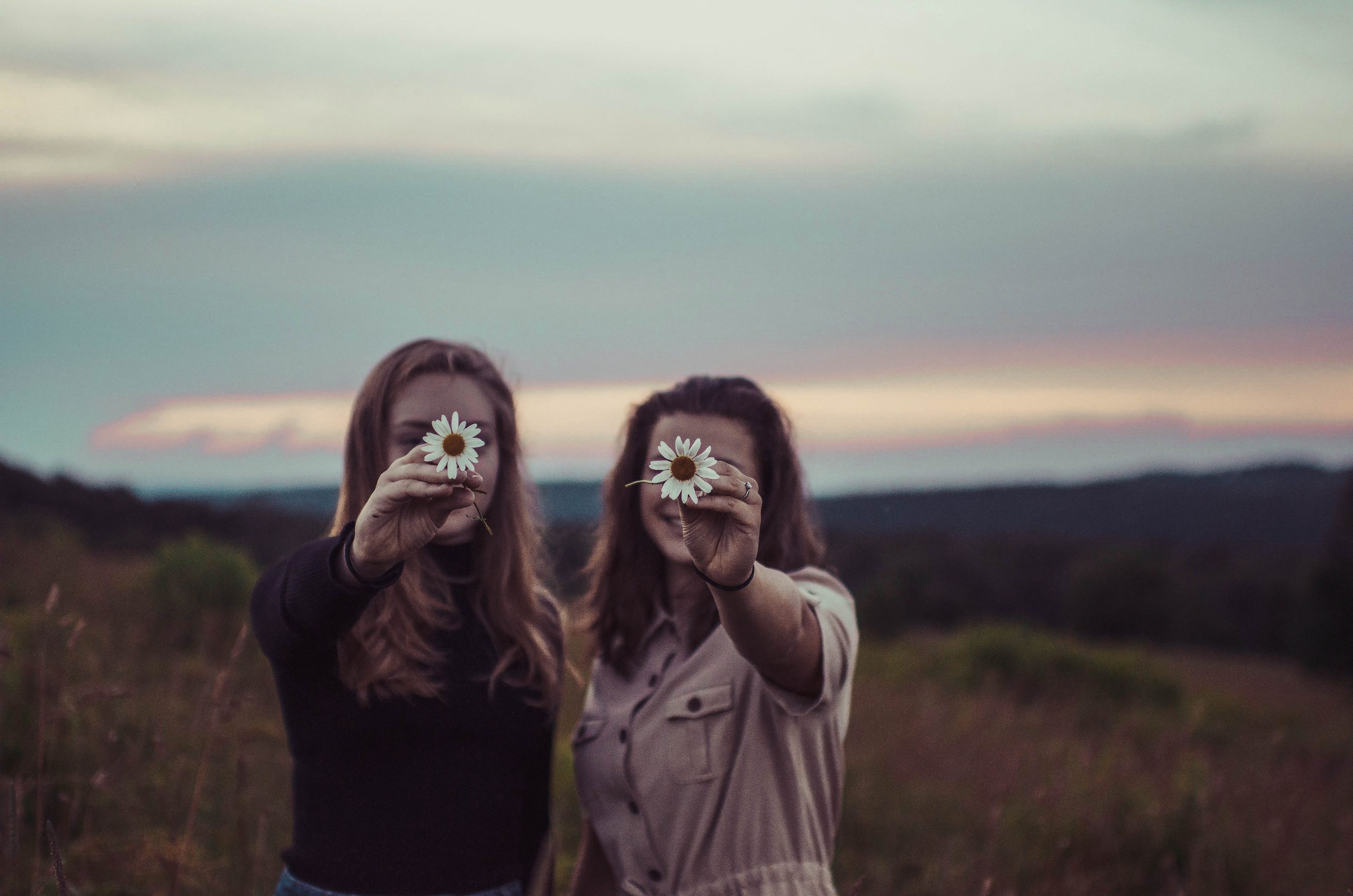 ABOUT MINDFULNESS AND
YOUNG PEOPLE
Extended screen time, exams, social media, lack of human connection are just some of the challenges young people experience daily. Subliminally we receive messages to be athletic, beautiful, funny, smart, popular, high-achievers. We are constantly on the go and plugged-in from a very young age.
We are taught to read, write, ride a bike but often we are not taught the skills needed to deal with modern life, how to communicate empathically with our peers, or how to nurture positive mental health and well-being while still living a full and abundant life.
MINDFULNESS
ACTIVITIES AND LEARNING
Developing social and emotional intelligence skills helps young people manage difficult emotions, anxiety while helping to navigate meaningful social connection, improved attention and emotional resilience.
This can be done through mindfulness activities and learning how to use tools such as our breath and meditation to quiet the mental chatter. 
*Young People generally refers to ages 12 – 21. However, we offer talks and activities to primary school children in a classroom and group setting.


IMPROVED ATTENTION AND FOCUS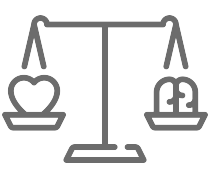 IMPROVED COMMUNICATION SKILLS

BOOK A FREE 15-MINUTE EXPLORATORY CALL
All services available for via web video links.
PRICES
MAKE AN ENQUIRY