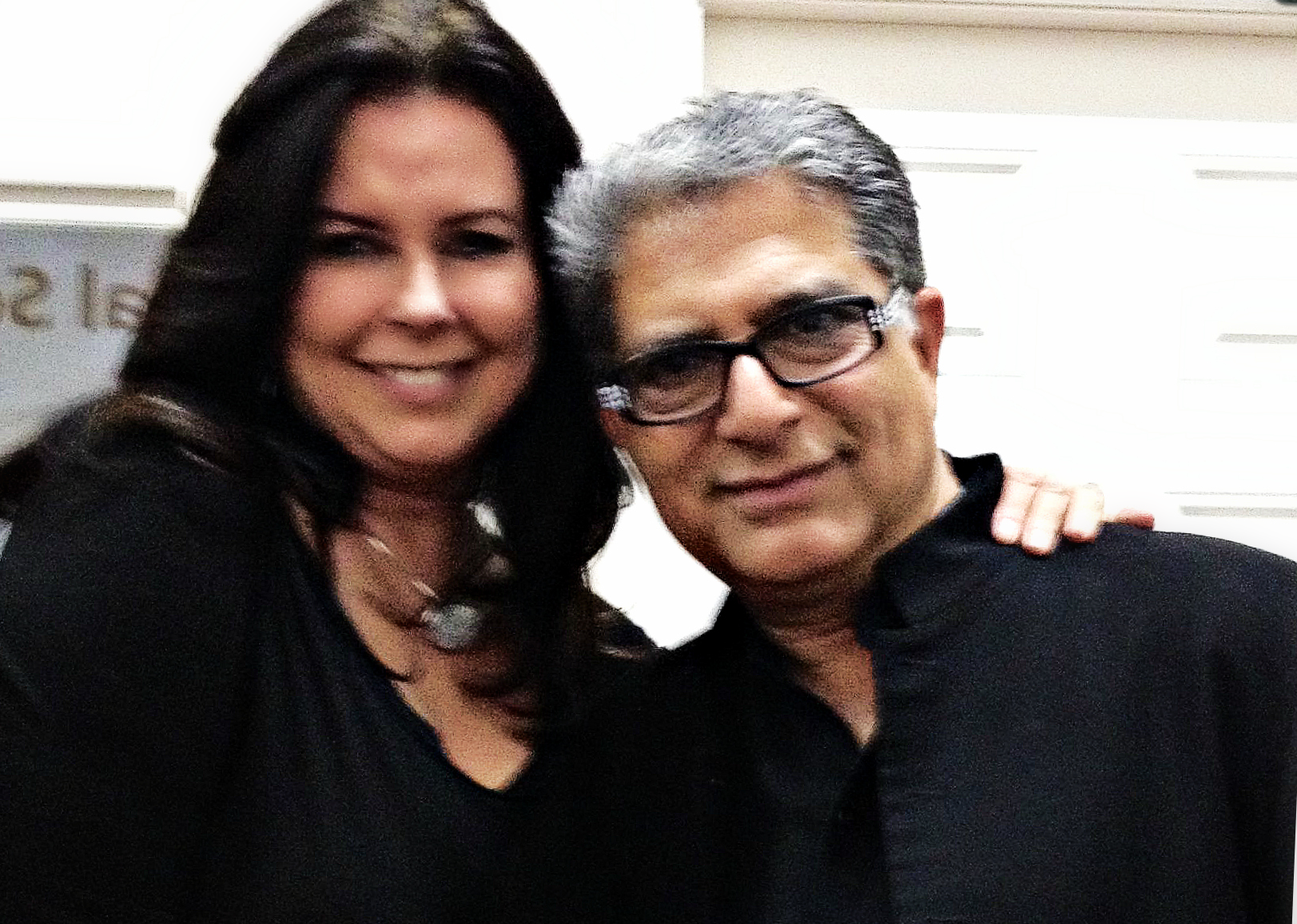 MEDITATION
FIND THE ONE THAT'S RIGHT FOR YOU FROM YOUR MEDITATION SPECIALIST
Meditation has been around for thousands of years. Scientific research now proves its effectiveness in reducing stress and promoting a sense of wellbeing in both our physical and mental health. Meditation is at the core of what we do at Perfect Health and we use various forms of meditation techniques so that you can explore which one resonates with you whether you just want to feel a little more relaxed and centred, manage your stress, or would like to delve deeper into your journey of getting to know yourself. 
READ MORE
Can I just say how brilliant that session was! I found it so calming. Siobhán basically teaches you to allow yourself to have time to yourself! It was so good and I would love it she came again

Sonas Bathrooms
Siobhán's talk was my favourite part of Wellness Week. I felt invigorated after leaving the room - can she come back again?

Hewlett Packard, team member
Siobhan is a fountain of knowledge about meditation and gives you lots of practical tips to bring the peace of meditation into your life.

An Garda Síochána
I am less stressed, less anxious and overall just a much happier person.

1 to 1
I have brought home lots of hints and tips for meditation at home and find myself calmer with the kids.

1 to 1
Meditation with Siobhán is like a massage for your mind

1 to 1
INNER PHARMACY
METABOLISING SENSORY EXPERIENCE
We often don't give much thought to how we ingest and metabolise our environment through all five of our senses – touch, taste, smell, sound and sight. While it is easy to determine our Yum vs Yuk response to a taste or scent, we may be less aware of our physiological response to touch, sound and sight. 
We are in constant interaction with our environment. Just as our physical body is created from the food we eat, our minds and thoughts are affected by the quality of our sensory experience. As we can choose healing foods to balance our body, we can choose experiences, sound, touch and scent to bring nourishment, healing and balance to our minds. We can learn what triggers our stress responses and how to counteract them.

BENEFITS FOR YOU
Siobhán McKenna is a Chopra Certifed Meditation and Certified Life-skills practitioner since 2006. Globally trained. Locally Based.

MEDITATION 101
Find a meditation technique that works for you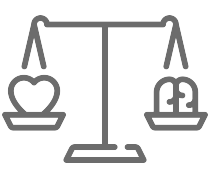 STRESS MANAGEMENT
Learn how to de-stress in-the-moment

GUIDELINES & TOOLS
to move towards balance and happiness

IDENTIFY
areas of our lives that need attention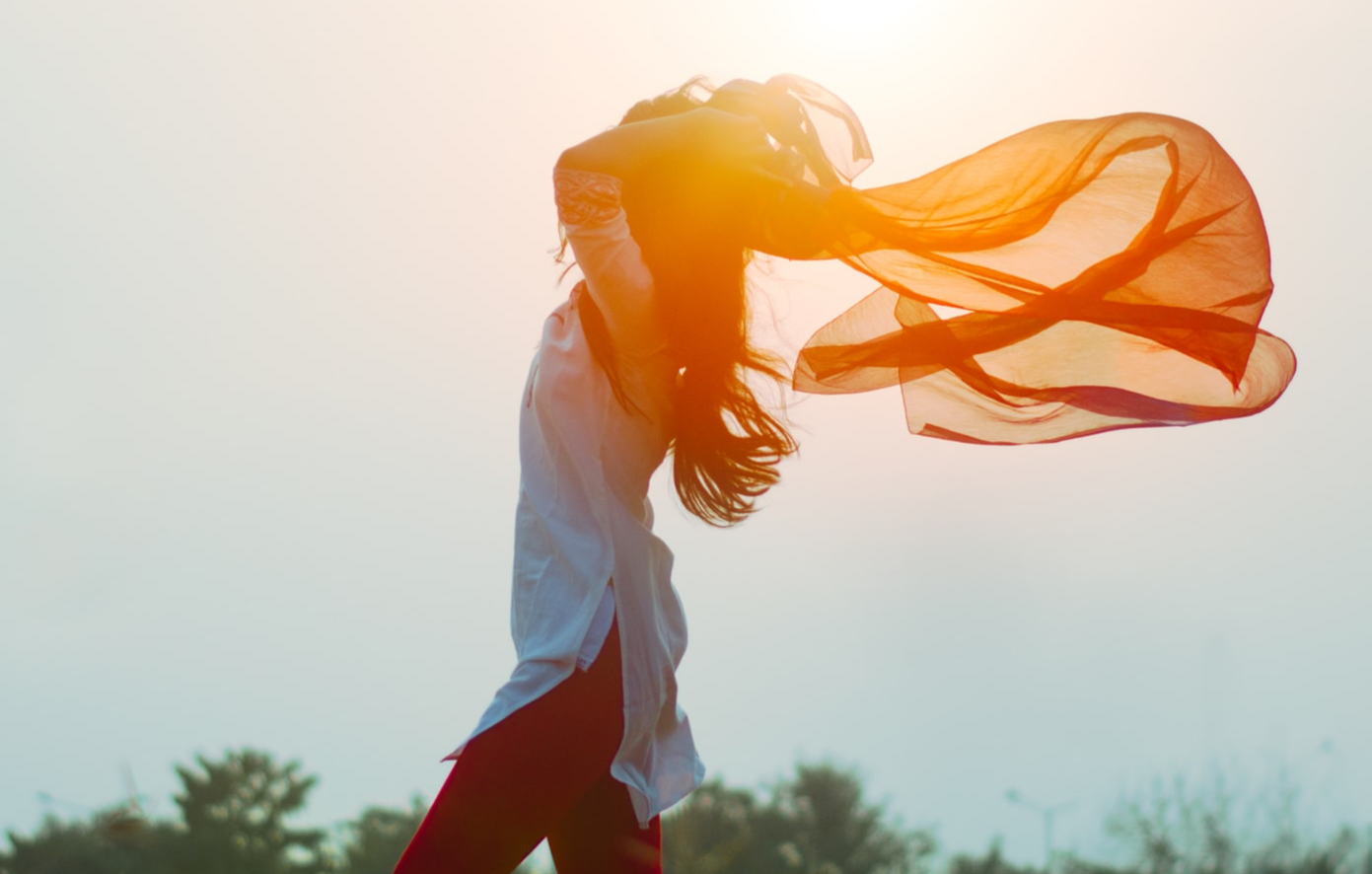 EMOTIONAL FREEDOM
INTIMACY WITH YOURSELF
We all share a fundamental desire to be happy. Yet, often we are stuck in patterns of behaviour that prevent us from feeling a true sense of contentment. The roles we play in our lives – from the roles within our families, our social interactions and our public persona on social media can leave us over-burdened, deflated or with a residual feeling of imposter syndrome.
Identify your emotional response, from the fight, flight and reactive response and how to shift to an intuitive and creative response to help solve conflicts within ourselves and with others, help us navigate our relationships and communicate better. 
In the Emotional Freedom module, learn how to identify our roles, your biological response and practice Non-Violent Communication, release toxicity, to heal damaged relationships with yourself and others to bring about emotional freedom.
PERPETUAL RENEWAL
DETOXIFICATION, PURIFICATION, REJUVENATION
Lack of sleep, eating on the go, technology overload, can all lead to an accumulation of fatigue, toxicity and a feeling of burn-out. 
Learn how our individual mind-body type, circadian rhythms, movement, and food choices can help us redress imbalances that keep us from the feeling of vibrancy and wellbeing that we are inherently here to enjoy.  

BOOK A FREE 15-MINUTE EXPLORATORY CALL
All services available for via web video links.
PRICES
MAKE AN ENQUIRY